Glen Burnie Bankruptcy Lawyers
Proven Experience to Help You Get Out of Debt
Facing a bankruptcy is extraordinarily stressful. The mounting pressures of your financial obligations and debts may seem overwhelming or you may experience additional anxiety from the inability to stay on top of your everyday expenses. Fortunately, there are legal remedies.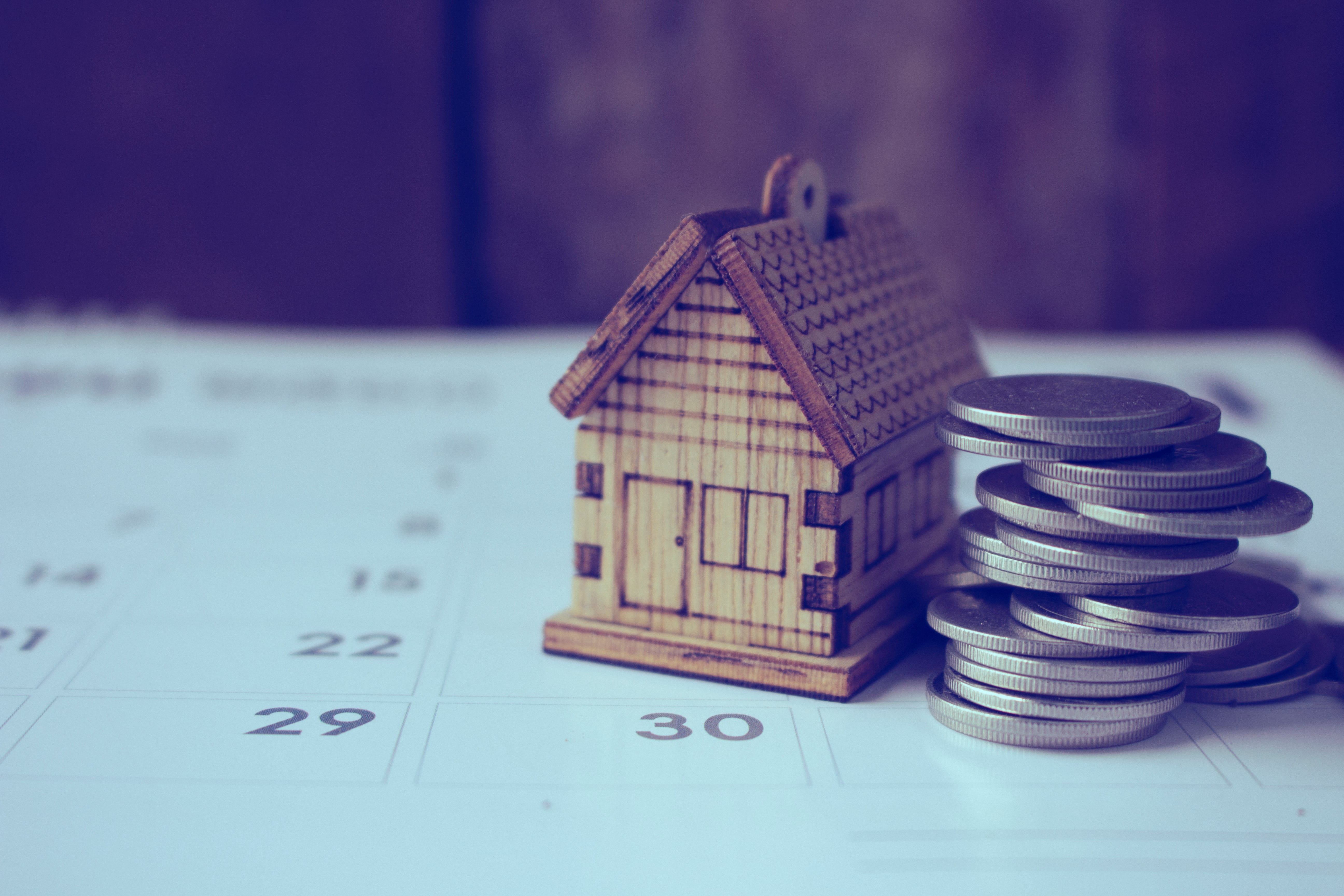 Speak to our skilled Glen Burnie bankruptcy attorneys at Ward & Co Law about your options. These may include:
Chapter 7
Chapter 13
Ending Creditor Harassment
Foreclosure Defense
Chapter 11
Business Bankruptcy
---
We can help. Call (410) 775-5955 to schedule your free consultation with our compassionate and experienced bankruptcy attorneys in Glen Burnie now.
---
Guiding You Through Bankruptcy & Helping You Move on to a Better Future
Bankruptcy clients come to us confused and scared. Most are facing a devastating financial situation that has arisen from circumstances beyond their control. Common reasons include:
Illness
Loss of employment
Failure of a business
The death of a spouse
The unforeseen end of a marriage or relationship
Unexpected illness or medical bills
Then, they are overwhelmed by the flurry of information and advice so readily available in today's information-driven society. What are my options? Can I right my ship? Is debt counseling best? Should bankruptcy be considered? And, whatever is the difference between a Chapter 7, a Chapter 13 and a Chapter 11, anyway?
Dedicated to Finding the Right Solution to Your Unique Circumstances
Here is where our experienced Glen Burnie bankruptcy attorneys begin the task of aiding our clients in understanding the full implications of their situation. We take the time to know and understand each client's unique circumstance and craft a solution that best protects our client's interests. We advise and counsel, rather than push one-size fits all solution. We bring our experience and knowledge to bear on our client's behalf and stay by their side each step of the way on the path to a fresh start and freedom from worry and fear and doubt.
Protect Your Future. Call Our Glen Burnie Bankruptcy Lawyers at

(410) 775-5955

.
Are creditors calling you day and night? Are you in fear that you may lose your home? Filing for bankruptcy can put a stop to these and end unscrupulous practices used by agencies to collect on your debts.
---
Turn to our experienced Glen Burnie bankruptcy attorneys at Ward & Co Law for a free initial consultation today.
---

Learn About Our Team
Elite legal counsel in Glen Burnie, Columbia, and surrounding areas.
Attorney Profiles Why Choose Ward & Co Law?
Elite Legal Counsel in Glen Burnie & Columbia
We Have Proudly Served Maryland Residents Since 1997

We Have Extensive Experience in a Wide Range of Practice Areas

We Prioritize Effective Representation & Exceptional Service

We Offer the Resources & Skill of a Large Firm in a Suburban Setting
We Offer Free Consultations
Proudly serving clients in Glen Burnie, Columbia, and Beyond.