Columbia MD Adoption Attorney
Adoption Lawyers - Providing Legal Guidance to Maryland Residents for Over 20 Years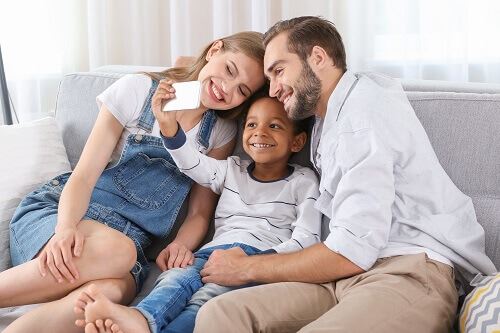 The decision to expand your family through adoption is extremely important for both the adopting family and the adopted child. Our adoption lawyers at Ward & Co Law can help you navigate the complex Maryland adoption process.
Contact our Columbia adoptions attorney now to get started - we're ready to help you expand your family.
For guidance navigating Columbia adoption laws, contact our adoption lawyers today at (410) 775-5955!
In Maryland, spouses must go through the adoption process together, unless:
the spouses are legally separated;
one spouse is not competent; and/or
one spouse is the legal parent of the child and consents to the adoption.
Columbia Adoption Laws
Each state has its own set of adoption laws. According to adoption laws in Maryland, the interested parties must:
be at least 18 years of age;
complete and pass a home study evaluation;
provide 3-character references; and/or
pass a criminal background check.
If the adopting parties meet these requirements and adoption is successful, they will be subject to 3 or more post-placement home studies during the first 6 months after the child's placement. This is to ensure the family and child are the right fit for each other.
Types of Adoption
Depending on the situation, prospective parents can choose from 3 types of adoption. Each process is as valid as the other and whichever you choose is entirely based on your lifestyle. You can adopt a child through:
Public Agency Adoption: This is filed through the Maryland Department of Social Services after the parental rights to a child have been terminated.
Private Agency Adoption: This is generally filed by an independent adoption agency that has located a child available for adoption and a family compatible with the child's needs.
Independent Adoption: This is filed by a private party (a co-parent or stepparent) who would like to adopt their partner's child.
Offering Compassionate Legal Guidance
The legal process of completing an adoption can be quite complex. Luckily, our adoptions attorneys in Columbia are well-versed in all aspects of adoption and can help you complete this smoothly.
To schedule your consultation with a Columbia adoptions attorney, contact our firm online or call us at (410) 775-5955.