Glen Burnie Fathers' Rights Attorneys
Protecting Both Parents Rights in Glen Burnie & Beyond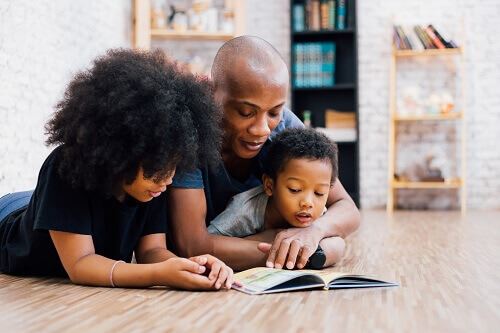 Often, the importance of establishing legal paternity is overlooked or dismissed for a whole myriad of reasons. Whether due to a single mother believing she can raise and provide for her child alone or an unmarried couple who has every intention of cooperating and co-parenting their child, people often fail to prepare for the unexpected.
Here at Ward & Co Law, we encourage you to take this step as soon in your child's life as possible to prevent complications down the line. Whether you are a mother who is looking to establish the paternity of the father of your child or a father attempting to establish your paternity or custody / visitation rights, we can help.
Maryland Custody Laws for Unmarried Parents
In Maryland, a child born to unmarried parents legally does not have a father. All that is required to change this is for the unmarried father to sign the birth certificate and an Affidavit of Parentage before the child reaches the age of 18. Then, the father will have full legal rights.
Paternity Suits in Maryland
There are two main reasons it is important to establish paternity:
Custody/visitation: In order to even apply for child custody/visitation rights, an unmarried father must be recognized by the court legally as the child's father.

Financial support: A child can receive child support along with other possible benefits such as health or life insurance, veterans' benefits, and inheritance rights from their legal father.
In the past, preference has been given to mothers to gain p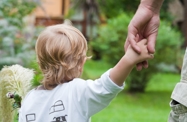 rimary custody, leaving many fathers at a disadvantage. The laws in Maryland, however, are focused on ensuring the child maintains a healthy relationship with both parents.
Talk to a Fathers' Custody Rights Lawyer Today!
Whether you are a mother in need of fair financial support for your child, an unmarried father who is seeking the right to spend time with your child, or a man who has been wrongly named as the father of a child who wishes to disprove paternity, our Glen Burnie family law attorneys can help you through this time.
Ward & Co Lawhas years of experience resolving paternity cases and ensuring fathers' rights are safeguarded. No matter your situation, call (410) 775-5955 to discuss your case!